Jon Davison has danced with Camden Clog since 2008 and learned Pat Tracey's steps from those entrusted with the family tradition. He has also been a musician since age 4, with a special interest in folk traditions of the British Isles and North America, and currently the accordion half of the duo Rhythm of the Floor with Ru Rose, also of Camden Clog. His day job is as a clown performer and researcher.
Jon will be teaching Pat Tracey's Old Lancs Heel & Toe routine A, generally taught as an introduction to the Old Lancs style, and a popular mass dance at clog dance gatherings.
Melanie Barber was originally taught clog dancing by the late great Sam Sherry, though also learnt from Pat Tracey and collected fro Bill Gibbons and Bert Bowden. She was a founder member of Lancashire Wallopers, and a long time member of Camden Clog but currently dances with Strictly Clog, and Three's a Crowd with husband Mike Adamson.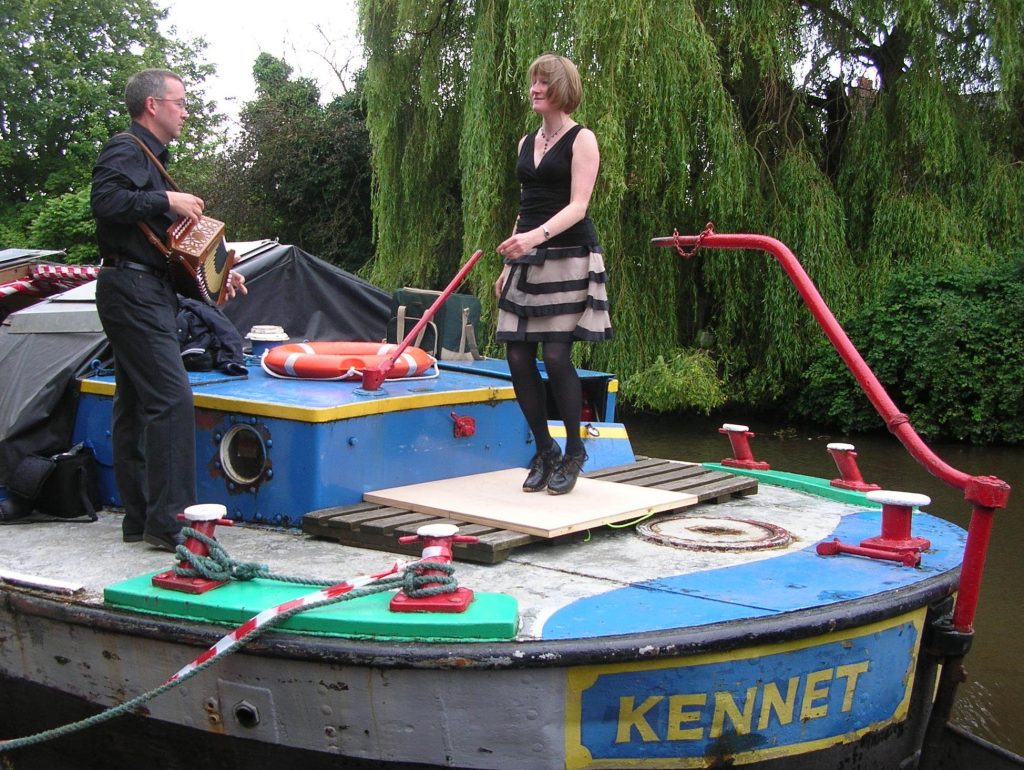 Melanie will be teaching the Whitby Toesday Hornpipe, a dance she wrote for the Whitby Folk Week Community Facebook Group. It comprises of ten steps aimed at teaching the waltz basics to beginners.
Rachel O'Neil and Carol Nutter have danced together for many years in Rossendale Clog Heritage.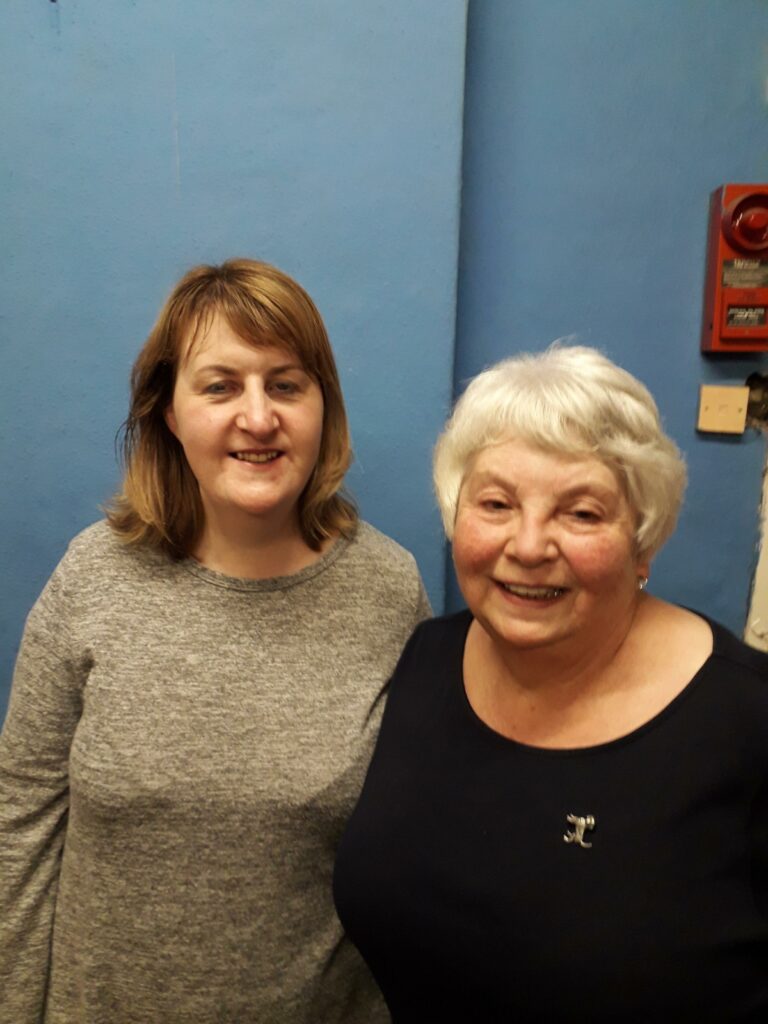 Rachel & Carol will be teaching The Crown Hornpipe, a dance originally choreographed for their team's annual dance out at the Crown Inn at Bacup. It is a 6 step hornpipe danced off each foot (so 12 steps in total) encompassing round shuffles, heel beats and changes in rhythms. A couple of steps may be challenging but all are interesting and the music can only be described as 'quirky.' It is within the scope of intermediate dancers to achieve the steps in the weekend.